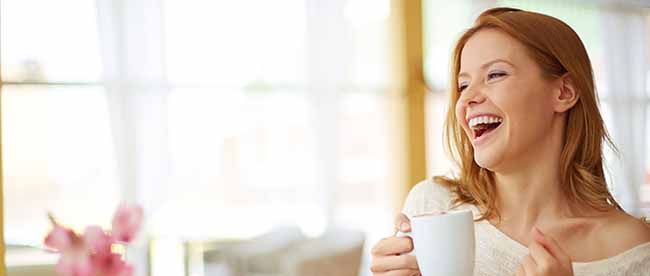 Botox treatment is a minimally invasive procedure that can be used to treat such things as Temporomandibular Joint (TMJ) disorder, involuntary clenching and grinding of teeth, and other bite abnormalities. These anomalies can trigger muscle spasms in the face, head and neck, triggering such things as chronic migraines.
Dr. Danzer has been certified by the American Academy of Facial Esthetics in Level 1 and Level 2 Frontline TMJ, headache and orofacial pain treatment. She uses Allergan, the top choice for Botox injections.
A thorough evaluation by Dr. Danzer will allow her to determine whether a patient's facial pain is occurring because of TMJ, neuralgia, facial muscles or ear or eye issues.
Botox can also be used in esthetic dentistry cases as treatment for high lip line, lip augmentation and instances where patients are having difficulties adjusting to dentures. In cases of orthodontics requiring retraining of facial muscles, Botox is an appropriate solution as well.
Dr. Danzer has also completed training on placing fillers using Jubiderm for purely cosmetic reasons. If you are considering Botox for cosmetics, take advantage of the extensive training and experience at Danzer Dentistry. You'll be glad you did.
Contact us today to see whether Botox treatment may be an appropriate option for you.